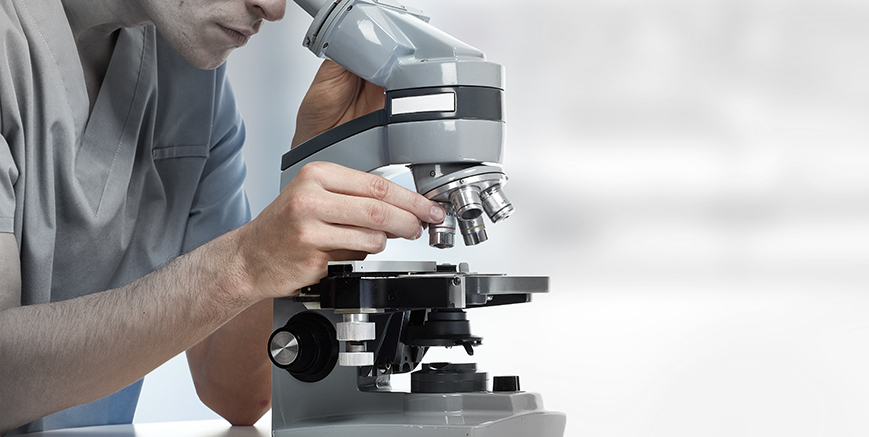 Lab Testing Services
Today's marketplace is complicated. Globalisation has changed the world, opening up new markets, sources of supply, regulations and products. We can help you navigate it. Our field and in-house laboratory testing services provide the data you need to optimize the production process and get your product to market quickly and economically. ProComm's testing services support the quality, performance, regulatory compliance, safety, benchmarking, evaluation, validation, analysis, and other requirements for products, components, raw materials and facilities.
We help you bring your product to market quickly, responsibly and economically to keep your business continually moving ahead.
Testing Categories
Food & Feed Testing
Physical Analysis
Proximate & Nutritional Analysis

Nutritional Labelling
Vitamins
Cholesterol
Capsaicin content
Fatty Acid Profile (MUFA, PUFA, Sat Fat, Trans Fat)
Adulteration Tests as per FSSAI

Residues of Pesticides
Metal and heavy Metal
Veterinary Drugs
Mycotoxins
Additives ,Preservatives, Antioxidants, Sweeteners
Allergens
Shelf life
Water Testing
Physio-chemical-microbiological Testing of water is being carried out as per IS 14543: 2004, IS 10500: 2012, IS 4251:1967, IS 3328:1993 for all kind of water ranging from Packaged drinking water, irrigation water, water for processed food industry, recreational water etc.
Soil & Fertilizer Testing
Soil and fertilizer are being analysed for :
Major Nutrients: (nitrogen (N), phosphorus (P), and potassium (K)
Minor nutrients : Iron, manganese, copper, zinc, boron, molybdenum, chlorine
Secondary nuterients: Sulfur, calcium, magnesium
Microbiological Testing
Food, feed, water, soil, Agri products, cosmetics are being tested for TPC, indicator organisms, pathogens (Salmonella, Listeria, Clostridium, Vibrio, E.coli O157, Legionella, Pseudomonas, streptococcus, staphylococcus etc.). Hygiene monitoring of work place and staff is being carried out at client site.
DNA/RNA Based Testing
Lab carries out DNA based analysis for below :
Detection of GMO in cereals, pulses
Adulteration in meat
Pathogen detection by RT-PC
Product Categories
Dairy Products and Analogue
Fats, Oils and Fat Emulsion
Fruits & Vegetables ( Including Mushrooms and Fungi, Roots and Tubers, Fresh Pulses and Legumes, Aloevera, Nuts & Seeds.)
Confectionery
Cereal & Cereal Products
Bakery Products
Meat & Meat Products including Poultry
Fish & Fish Products
Egg and Egg Products
Sweeteners including Honey
Salts, Spice, Salads, soups and protein products
Food Stuff intended for particular nutritional use
Beverages excluding dairy products
Ready to eat saviours
Prepared Foods
Substances added food which are not direct consumption as food
How we can help you!